Creative is a must have trait for an entrepreneur. With creativity, an entrepreneur can create unique products, be different to compete others, engage more customers, etc. When creative juice flows, an entrepreneur can increase productivity in the business. But, sometimes creativity doesn't flows smoothly.
There are few techniques to get your creative juice flows smoothly. Test out these techniques:
Determine your goals
Think your long-term targets then break it down into shorter-term actions. This "mind mapping" technique can make you a creative person and you will know what is your focus actually.
Go sports
Just do a routine walk, run, or bike, you can release endorphin in your brain. That hormone can encourage your brain to think creative again. Choose track with a beautiful scenery or interesting area to stimulate your brain.
Organize and declutter personal space
Sometimes if your desk full with stuffs – unimportant stuffs, your brain gonna explode because your stress level rising. So, organize and declutter your personal space and stuff. You can try minimalist living, or read Marie Kondo's book about KonMari (organize and declutter things). After you organize well, your brain feels like fresh and ready to think creative again.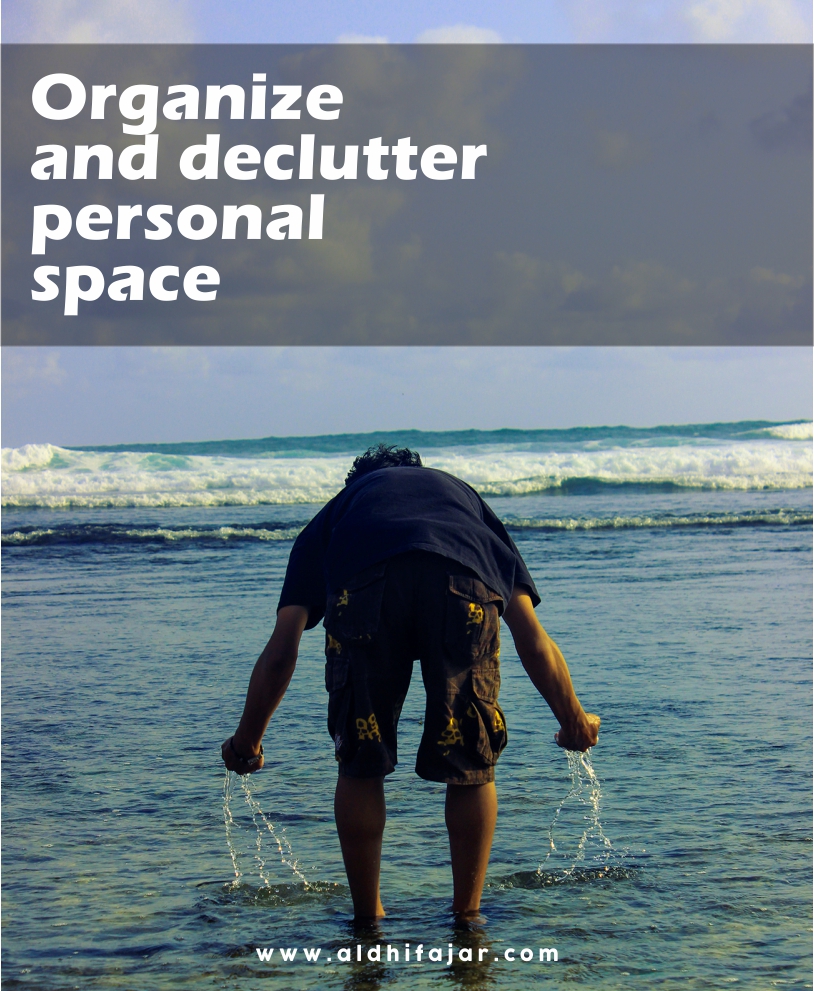 Take a break
Just break your routine for a day and do things differently. Simply change your fashion style or shift your daily to do list. You can also eat new foods, meet strangers, jog in different route, etc. After doing those "new" activities, you will have new ideas.
To get more techniques, you have to learn with the right person, like a mentor, coach, or lecturer. If you want to learn from professional lecturer, you can take classes in SIM University Singapore. For over 50 years experience, SIM University now becomes a Top Business University Singapore. Many great and successful entrepreneurs graduated from here.