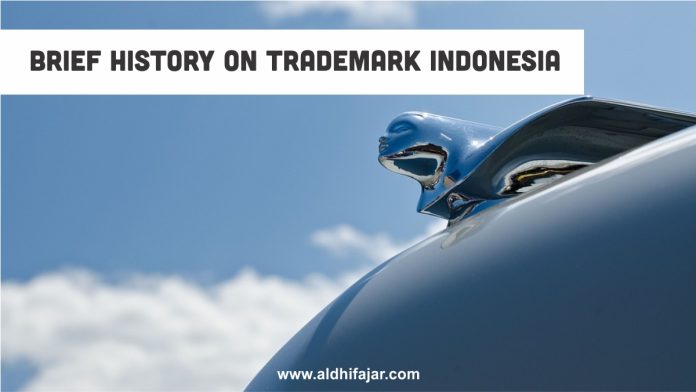 Trademark Indonesia <sumber link> is crucial to be done by a business either SMEs or non-SMEs because it grants legal protection for them. There are laws that protect the existence of marks that have been registered, so other parties will not be able to use these without permission. It is why in Indonesia the practice is highly advised by the Directorate General of Intellectual Property.
Patenting a trademark is beneficial in order to achieve a long-lasting business. The owner of the mark can receive an exclusive protection against claims of infringement by other people. And if there is a legal battle on the trademark, the one who has it registered received a legal reinforcement.
More About Trademark Indonesia
To register a mark, the owner can submit several required documents to the Directorate General of Intellectual Property (or also known as DGIP) of the Ministry of Law and Human Rights. If previously the owner has done proper research and all the required documents are submitted correctly, then there will be no problem in getting a permit. Estimatedly, to process and approve a trademark will take around 12 to 24 months.
History of Trademark Law in Indonesia
In order to replace the colonial era legislation, a new law was enacted in 1961, which is known as The 1961 Trademarks Law. Its main purpose is to protect consumers against counterfeit products. Later on, the date of this law announcement is considered as National Intellectual Property Day.
Then, the trademark law went through certain revisions as it was deemed insufficient. It was then replaced by Law No. 19 Year 1992 On Trademark, which came into use not until later in April 1, 1993. This new law contained several changes which were not included in the 1961 Trademarks Law.
And again, several revisions to the trademark law were made in 1997. This change was made by considering the terms of the TRIPs Agreement, thus the birth of Law No 14 of 1997 regarding changes on Law No. 19 of 1992 On Trademarks.
Next, the previous law was replaced by Law Number 15 of 2001 on Marks. There were changes regarding the submission process, which was made so that a submission could be acknowledged quicker, and it also created a chance for opposite parties to file objections against approved submissions.
Currently in Indonesia, trademarks are being protected under the Law No. 20 of Year 2016 on Mark and Geographical Indication. The most important changes. There are some notable changes brought by this law, such as the expansion of the concept of trademark to include three dimensional marks, audio marks and hologram marks.
Final Words
There are laws that protect trademark Indonesia, which can ensure anyone who has their mark registered receives exclusive legal protection against usage and claims from other parties. The law for marks was enacted 16 years after independence, which was in 1961, and afterwards there were several changes and modifications to the law for marks. The latest changes was made in 2016 and until now it is still being used to protect trademarks